And finally
Special memories!
Chapter 10: And Finally...
Enjoy Every Minute!
Sport Diddy has given me so many special memories. I have beautiful videos of my children growing up, which I will cherish forever.
Your time together is very special and I hope that Sport Diddy challenges bring as much happiness to your family as they have brought to mine.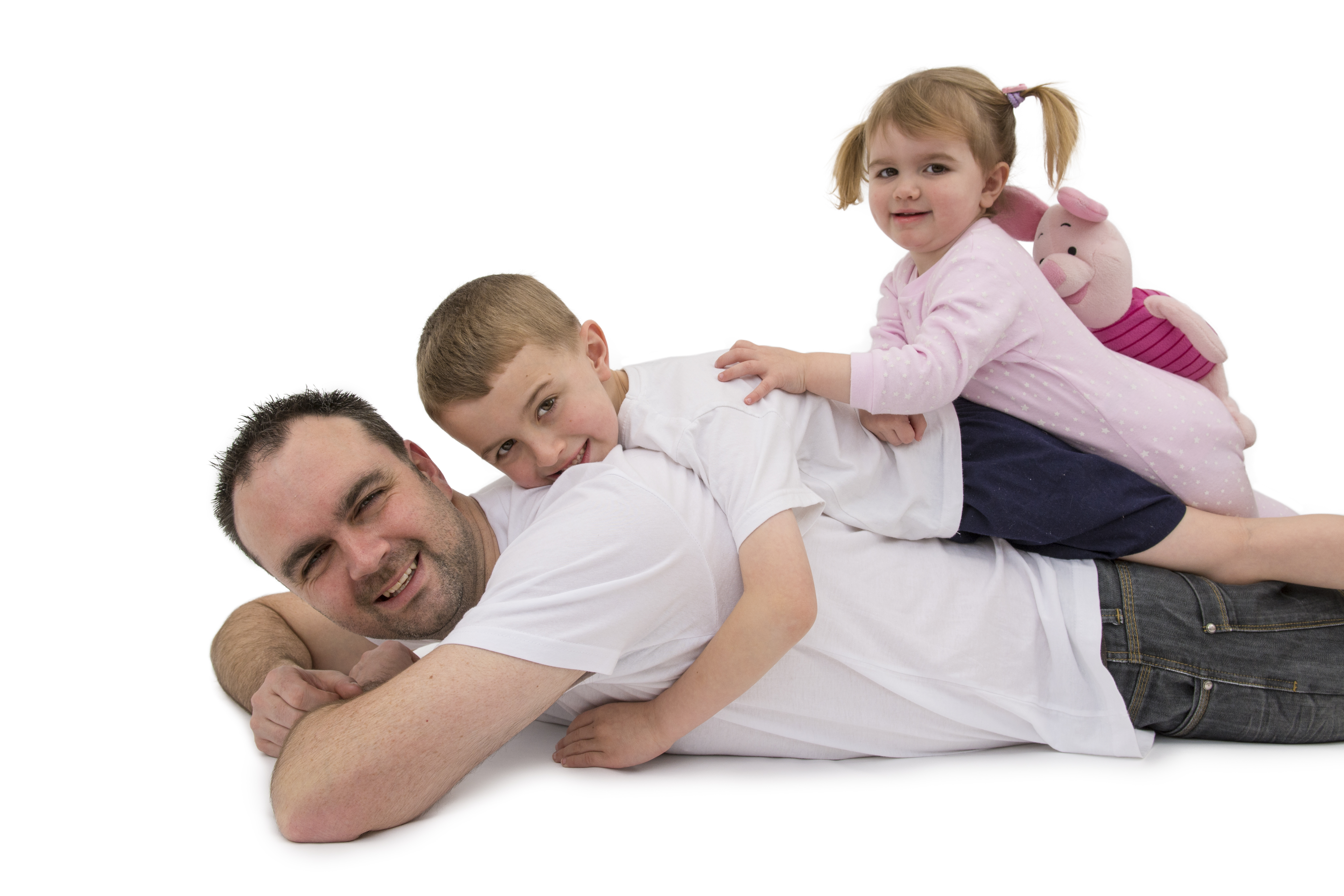 Good luck with your own Sport Diddy journey!
See You Soon!